Jersey City, Wayne Specialty Lines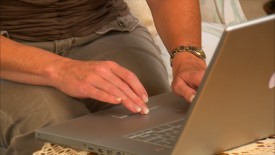 Sometimes a typical general insurance policy does not cover special items or events that your business may need. Specialty lines business insurance can provide that additional coverage your particular industry may have a need for. At Coe Insurance Agency, Inc, we can help to asses those risks and gaps in coverage to find the company and price that is a perfect fit.
Specialty Lines Insurance in Jersey City, Wayne
Specialty insurance packages can offer businesses coverage on specific events or items that a normal liability insurance package may not cover. Some businesses that might need a specialty insurance package:
Aviation
Boiler Machinery
Manufacturing
Risk Management
Welders Insurance
Our agency provides a wide range of products to help with your specialty lines business insurance needs. Learn more about our different policies and products by contacting us today. We can help anyone in Jersey City, New Jersey including the Bayonne, Hoboken, Lincoln park, Paterson, and Pompton Lakes areas.